Hortimex is a modern
company based on strong
values and roots of
a family business.
Hortimex is primarily
about people, so we want
to create a safe space for
development and professional
and personal growth.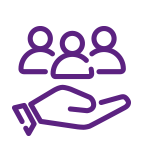 Responsibility
It helps us to be effective
in achieving our goals.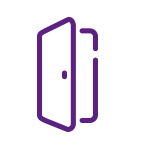 Transparency
It leads us to development
and mutual inspiration.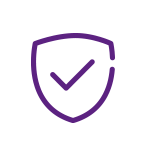 Trust
It gives us
a sense of security
and mutual support.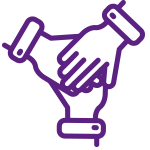 Respect
Strengthens team
relationship.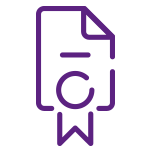 Honesty
It brings inner peace.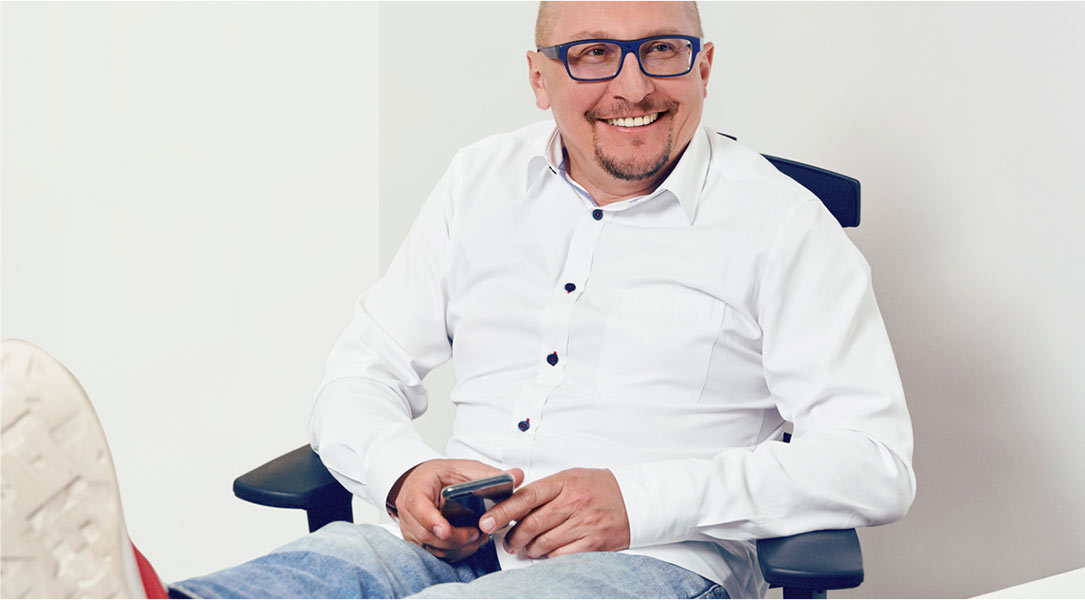 The mission is created by people. They are
the strongest and most important pillar
of our company.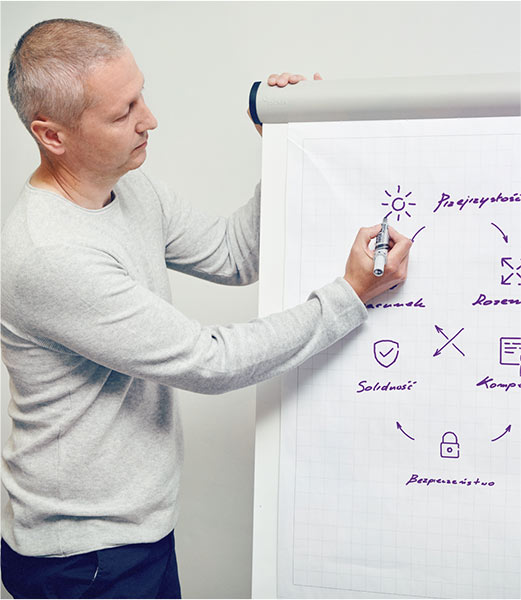 Casual relationships combined
with respect and openness
have been the key to build
an amazing team where the basis
of cooperation is mutual support
and the search for solutions.
Our goal is to create an atmosphere
in which employees feel good and
turn to each other with questions
or doubts without fear.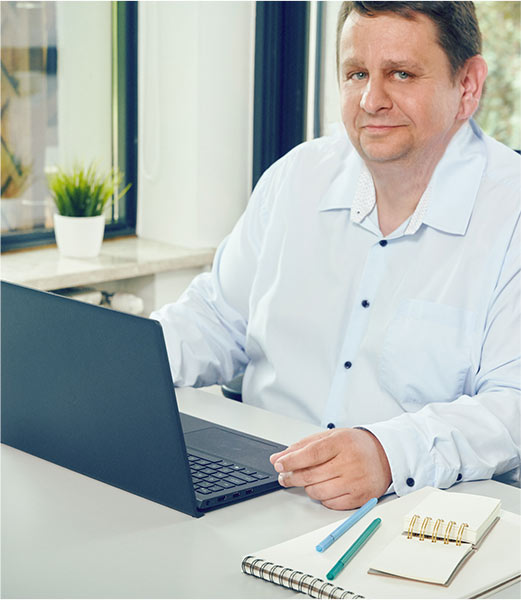 We employ 36 qualified
employees who efficiently
manage hundreds of projects.
We make every effort to ensure
that at Hortimex everyone feels
safe and has been given appropriate
development opportunities.
The comfort of work, the impact
on the development of the organization
and a good atmosphere are our everyday life.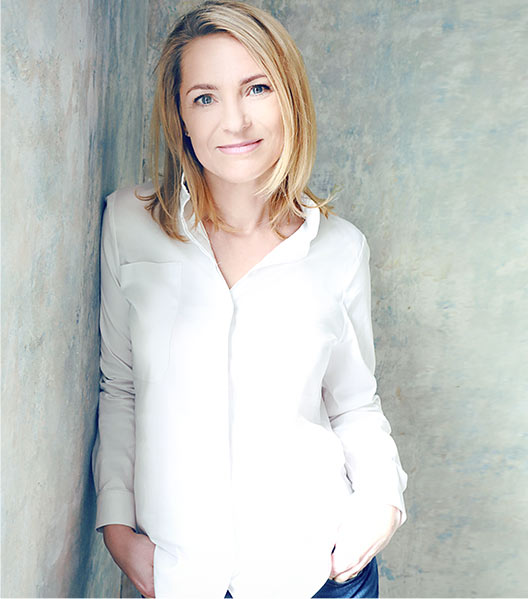 We offer comfortable working conditions in modern infrastructure providing state-of-the-art tools.
We facilitate the proper work-life ratio and by trusting each other we enable remote work in a flexible time frame.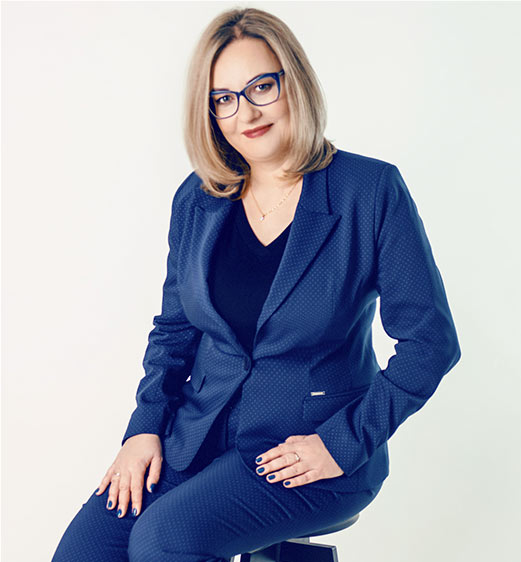 We have implemented motivational
systems linked with efficiency.
We monitor the level of achievement
of the set goals and the results achieved.
We support employees by conducting
regular conversations, during which
we listen to opinions and give feedback.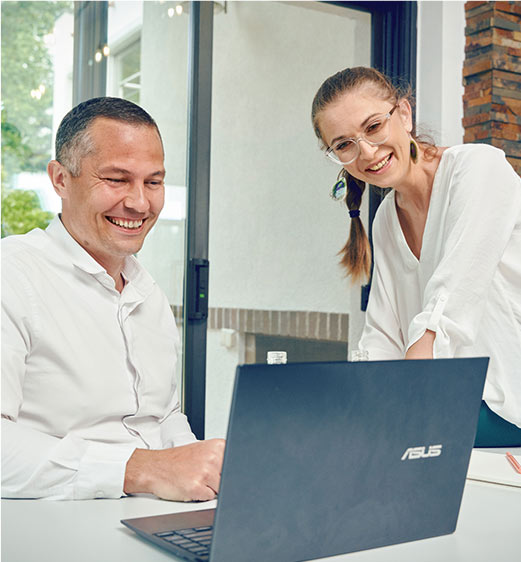 RECRUITMENT
We are not actively recruiting at this time. However, if you would like to show us your resume, please send it to hortimex[at]hortimex.pl. We will look into it as soon as we start looking for new employees.