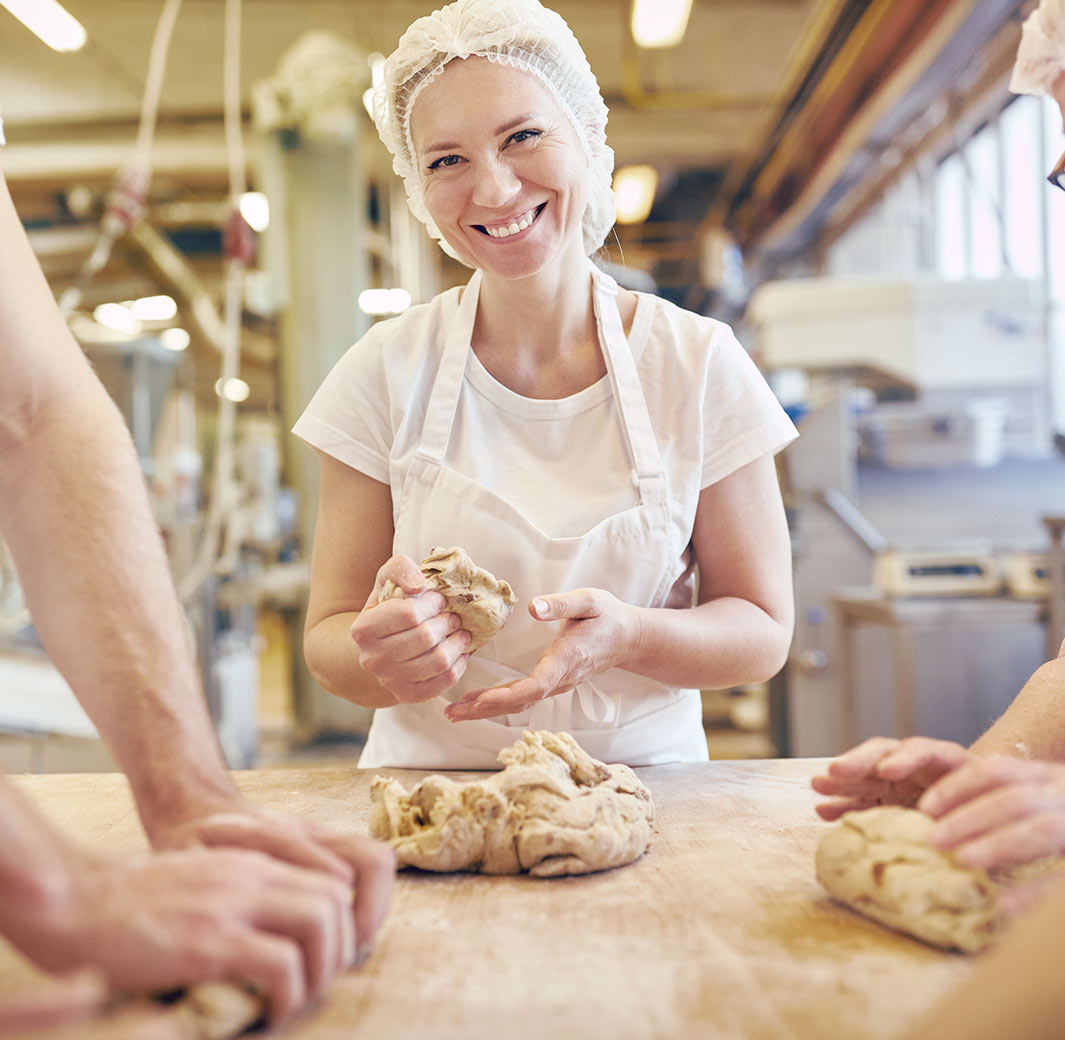 Nowadays, there's much more at stake than just the taste of the product: its structure, consistency, color, smell, functionality, safe and understandable label. When creating a food product, you face numerous dilemmas. We will be happy to help you solve them!
More and more buyers are choosing a functional product. It is a product that – in addition to the basic functions of satisfying hunger – also offers ingredients in the form of, for example, vitamins or special substances that have a positive effect on health or well-being (e.g. additives increasing energy, calming). We know how important it is to properly nourish the body, which is why our customers are also producers of dietary supplements.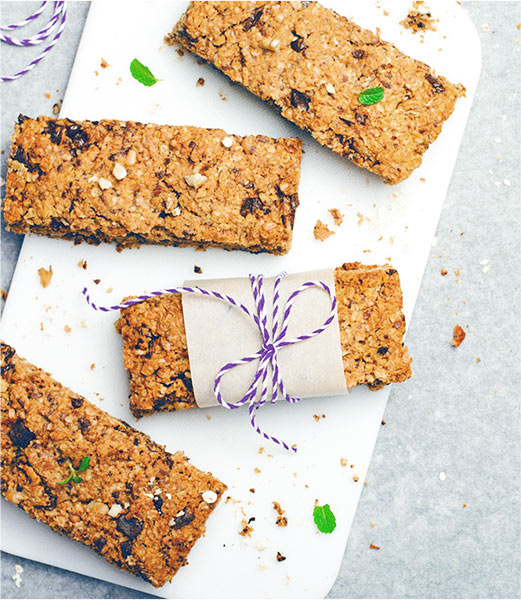 We know perfectly well what needs consumers have and thanks to our actions food producers can meet their expectations. Health, functionality, simplicity and understanding, clean label and safety are issues that consumers put more emphasis on when choosing a product. We will support you in satisfying consumers' needs.
Bigger needs mean bigger challenges for producers. However, with our help you will get answers to all your questions about food. And where food is not enough, dietary supplements come into play. Here our value proposal is also interesting.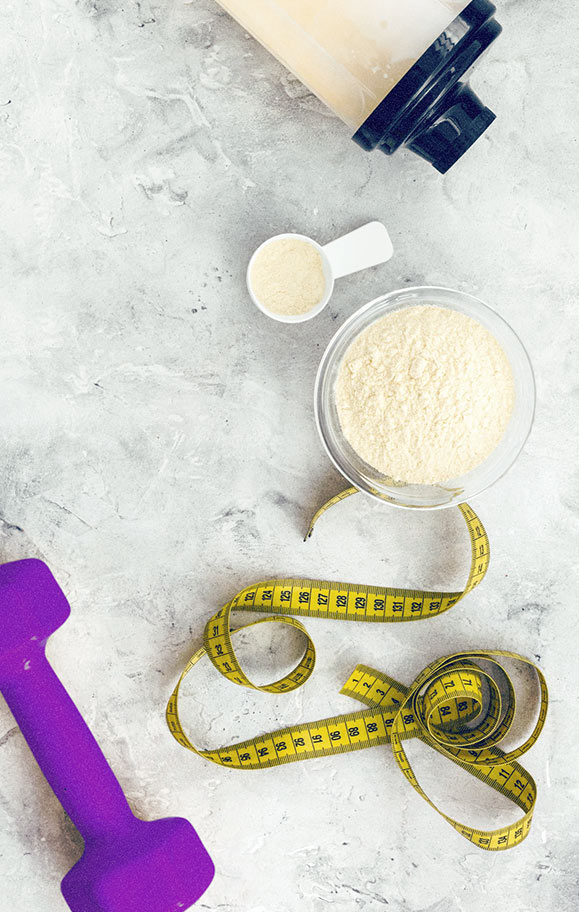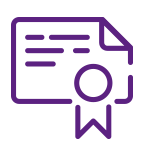 Competence
an experienced team with
extensive knowledge about
food and food design.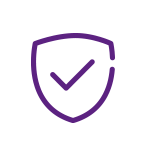 Reliability
we fulfill the obligations
in accordance to the contracts.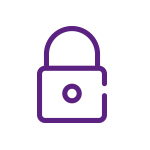 Safety
we take our utmost care about
the confidentiality of
the process and food safety.
Our activities are based on expertise,
which is confirmed by certificates.
We focus on professionalism
in every of our business.
Discover the wide range
of food ingredients provided by our Partners.
See the full product list here:
Products that
solve problems
Discover the wide range
of food ingredients provided by our Partners.
See the full product list here: