We are at the heart of the food
industry. We have been cooperating
with international leaders among
the manufacturers of food ingredients
for many years.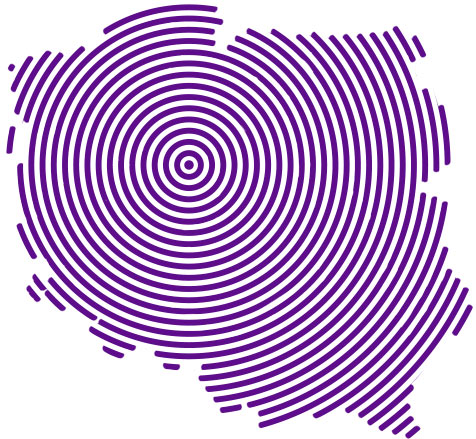 800 bets
producing in Poland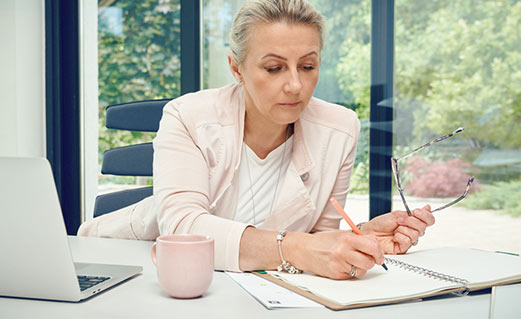 Our commercial structure covers the entire country. We work on hundreds of projects at the same time and our qualified employees coordinate and manage contacts with Partners. We know perfectly well what food manufacturers need and which of the products we offer will perfectly meet their needs.
For years, we have been a cultural and operational bridge between foreign markets and Polish customers. We perfectly understand the expectations of international partners and we are able to flawlessly transfer them to the Polish market. Many years of experience in such a model of cooperation allowed us to develop stable relations.
We excel at transparency, reliable communication and trust-based cooperation.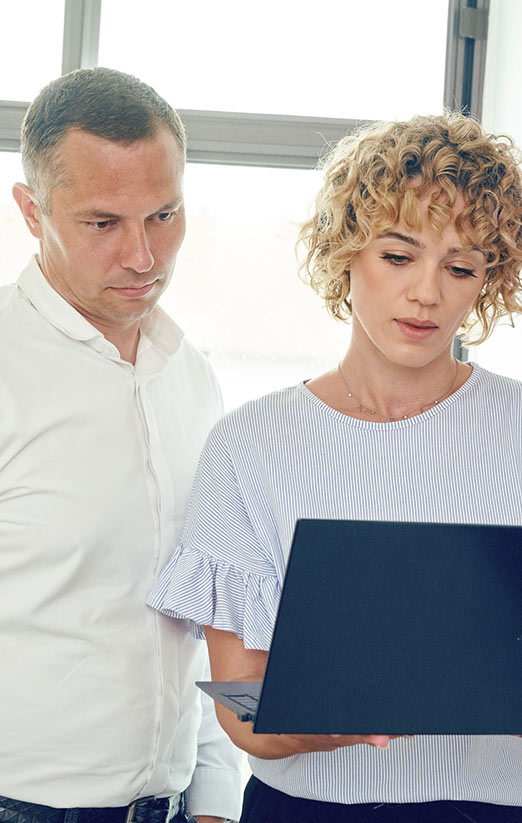 200 out of 250
implemented projects
annually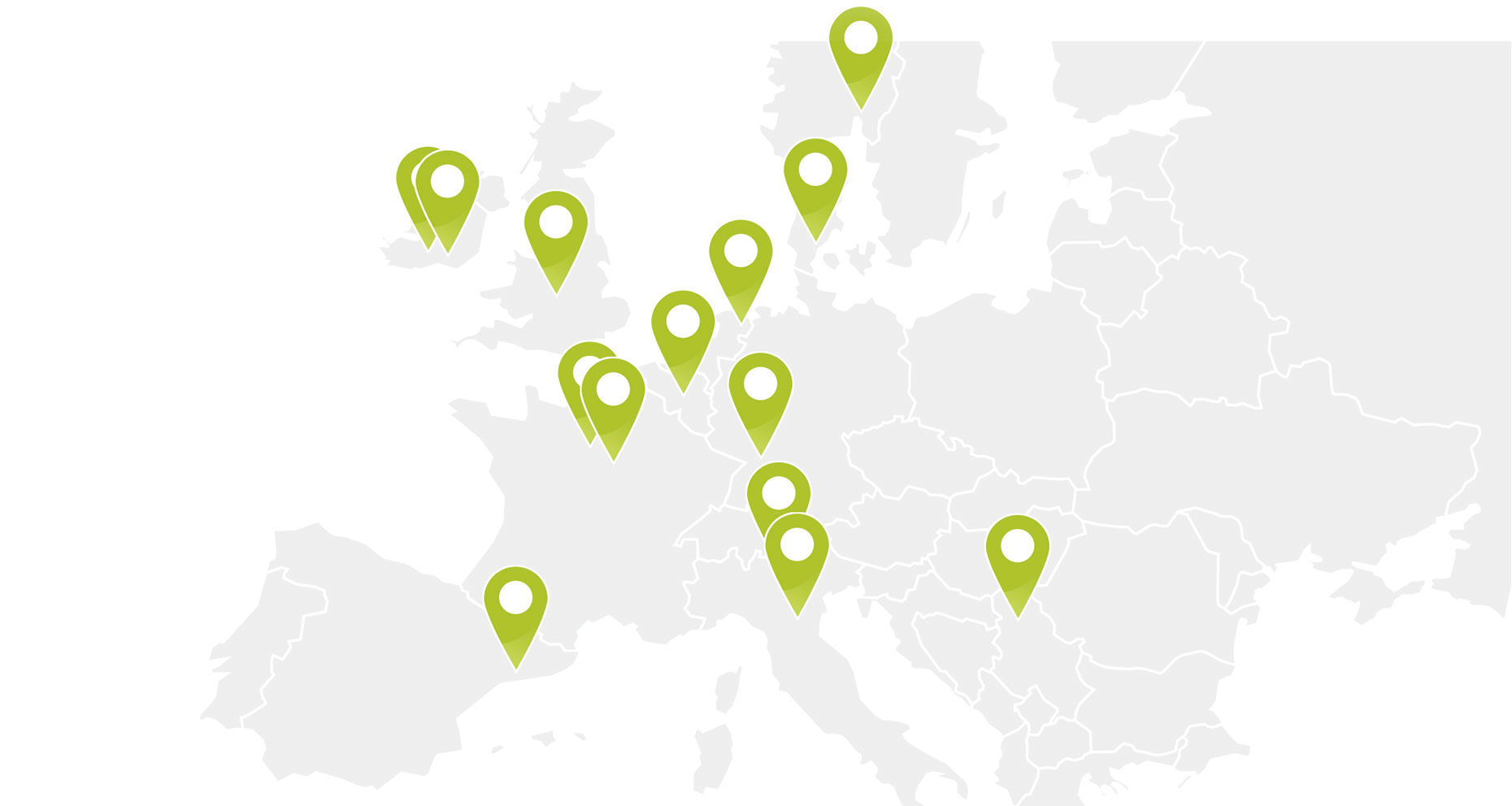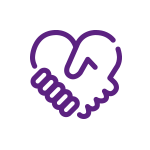 Respect
We treat ingredient producers
not as suppliers, but as customers.
We always identify their needs.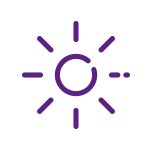 Transparency
We provide reports at every
stage of our activities.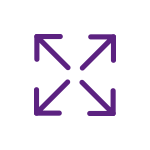 Mapping
We have precisely mapped
90% of the food processing
market in Poland.